The Abstract Soul Beanie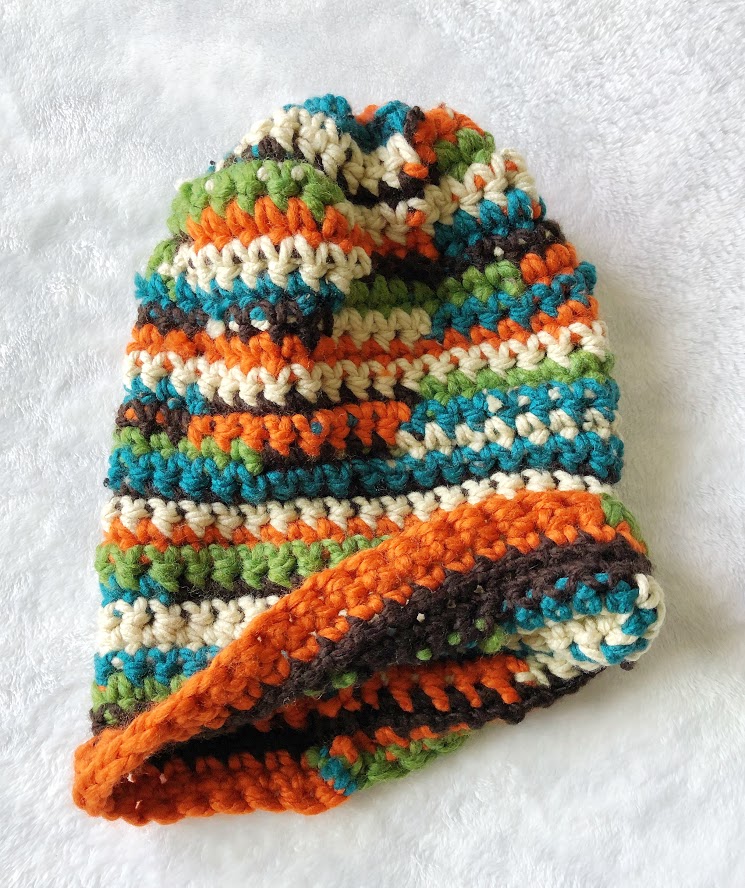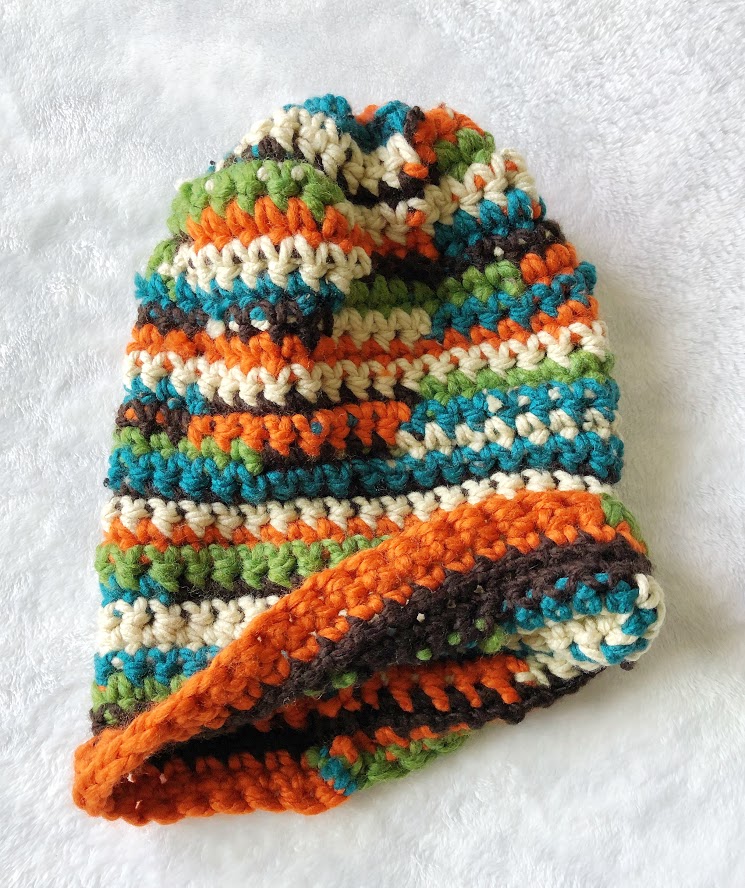 sold out
The Abstract Soul Beanie
Chunky knit and an abstract design pattern come together with a vintage colorway reminiscent of 70's style. This classic beanie features an ultra-soft and thick surface which will keep you cozy and stylish all season long.
DESIGN FEATURES:
•• Handmade to order
•• A yarn blend of acrylic and soft lamb's wool
•• Expertly hand-crocheted and impeccably finished
FIT: One size. A snug but comfortable fit for most adults. The measurement for an average adult fits head sizes 51 - 58.5 cm (20"-23") circumference. | L: 26.5 cm (10.5").
FIBER: 80% Acrylic, 20% Wool