The Back Porch Triangle Wrap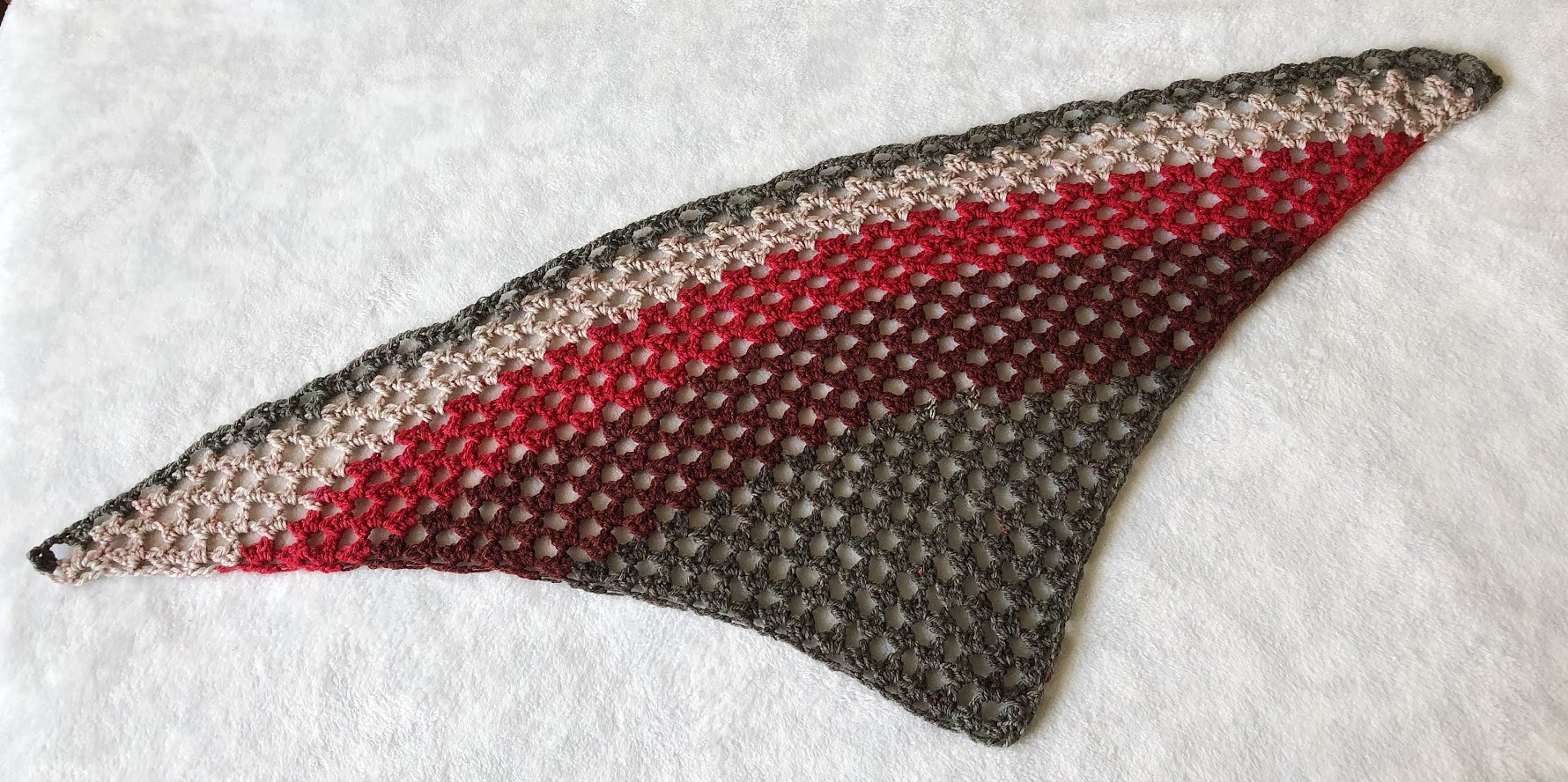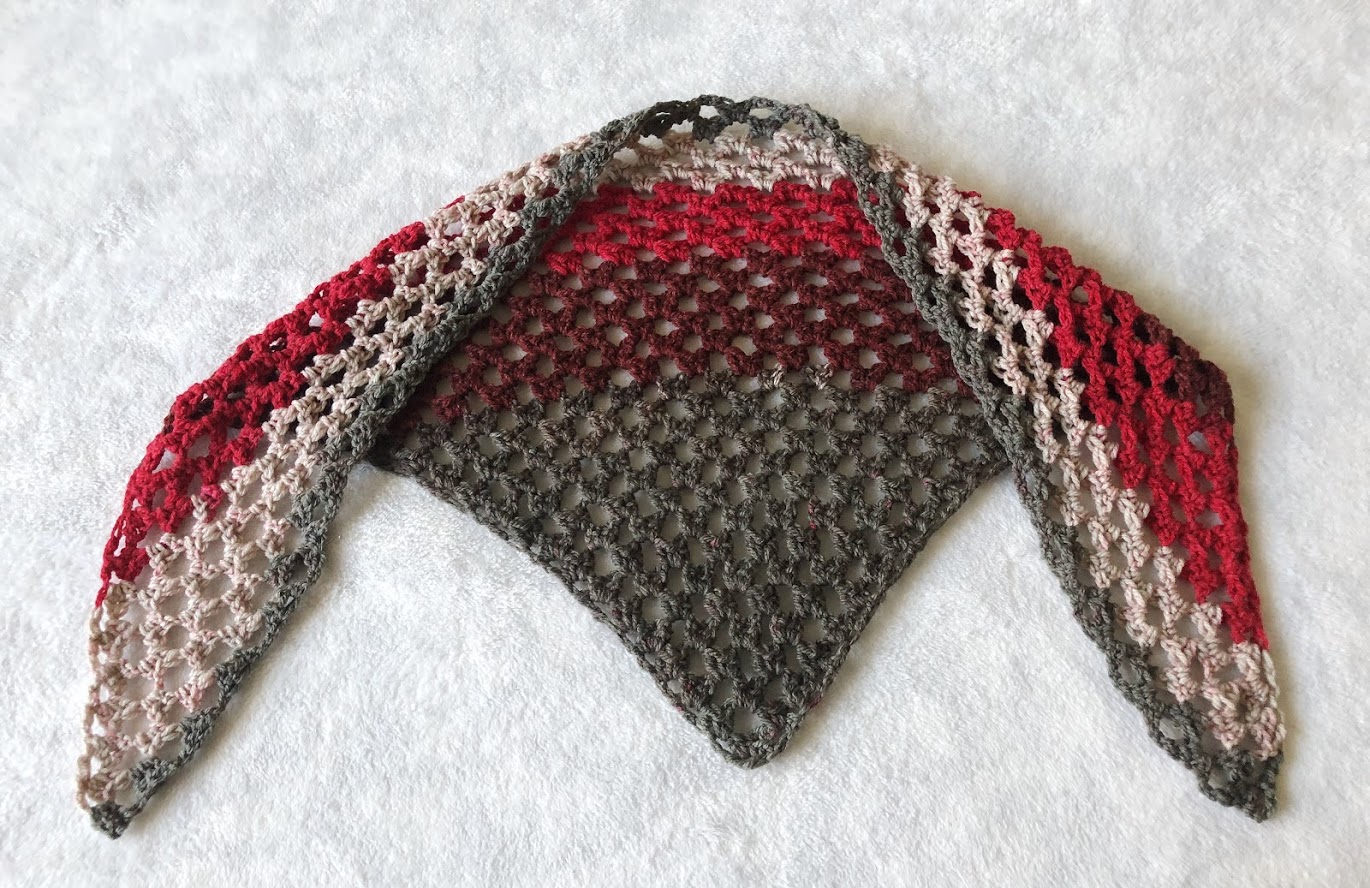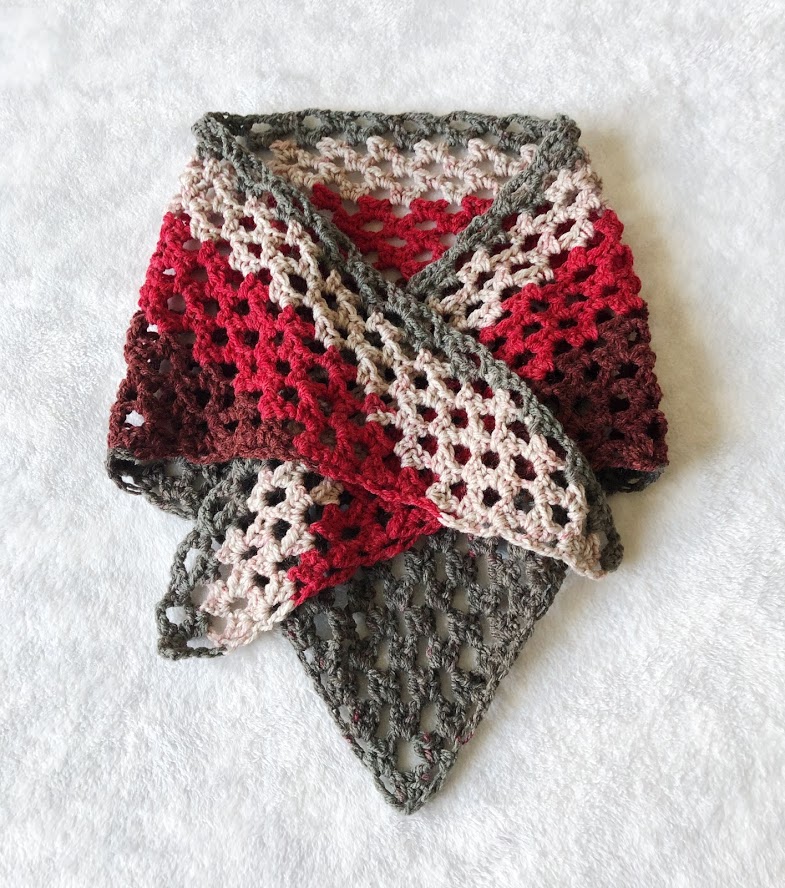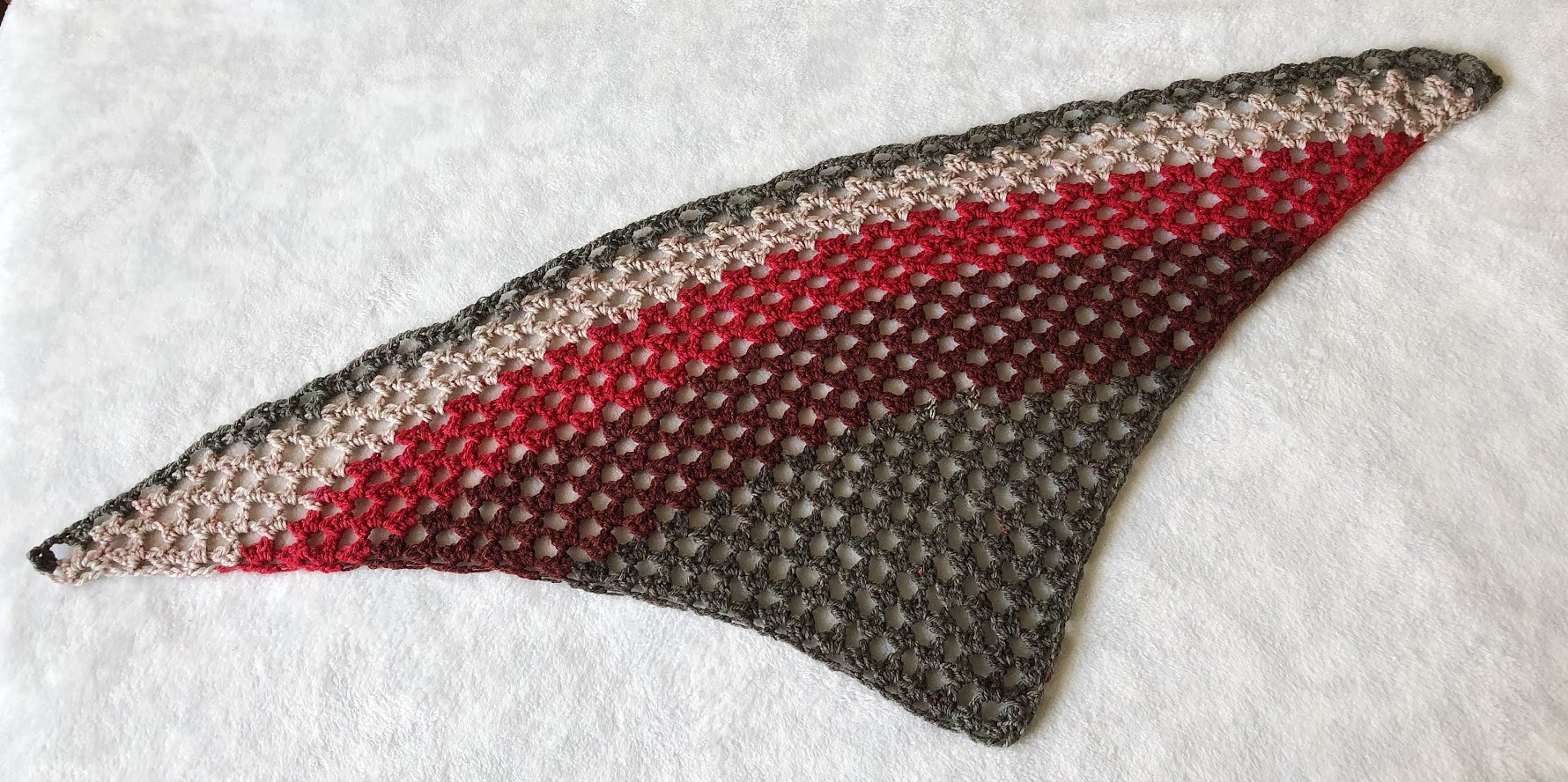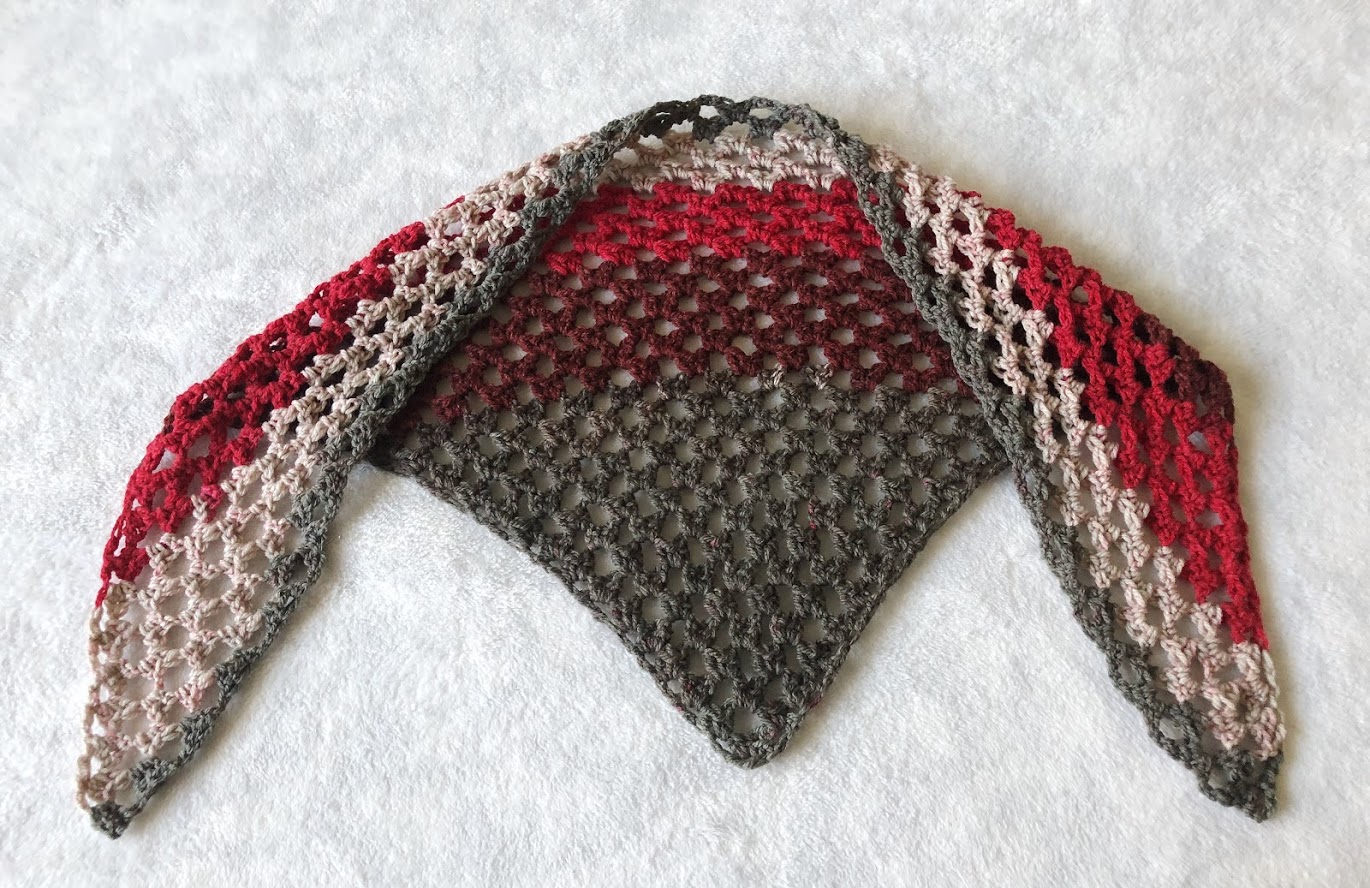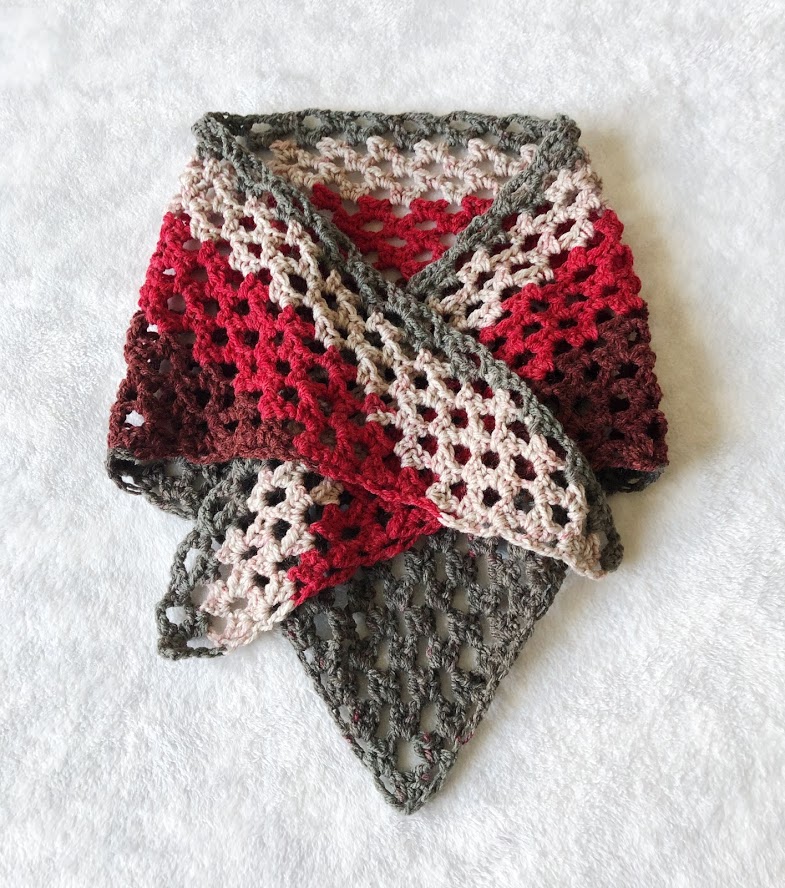 The Back Porch Triangle Wrap
A unique head wrap created to completely cover, conceal and protect your natural hair, braids or locs. This wrap features a bandana style design which can be tied as tight or as loose as needed and wide enough to tie into whatever style you like and be as creative as your expression will allow.
DESIGN FEATURES:
•• Handmade to order.
•• Multicolored with simple stitch pattern.
•• Versatile styling capabilities.
•• Expertly hand-crocheted and impeccably finished.
FIT: SMALL = L: 76 cm (30"), W: 38 cm (15") | MEDIUM = L: 101.5 cm (40") , W: 51 cm (20"), | LARGE = L: 127 cm (50"), W: 68.5 cm (27.5"), | X-LARGE = L: 156 cm (60"), W: 78.5 cm (31")
FIBER: 100% Acrylic