The Honey Glaze Head Wrap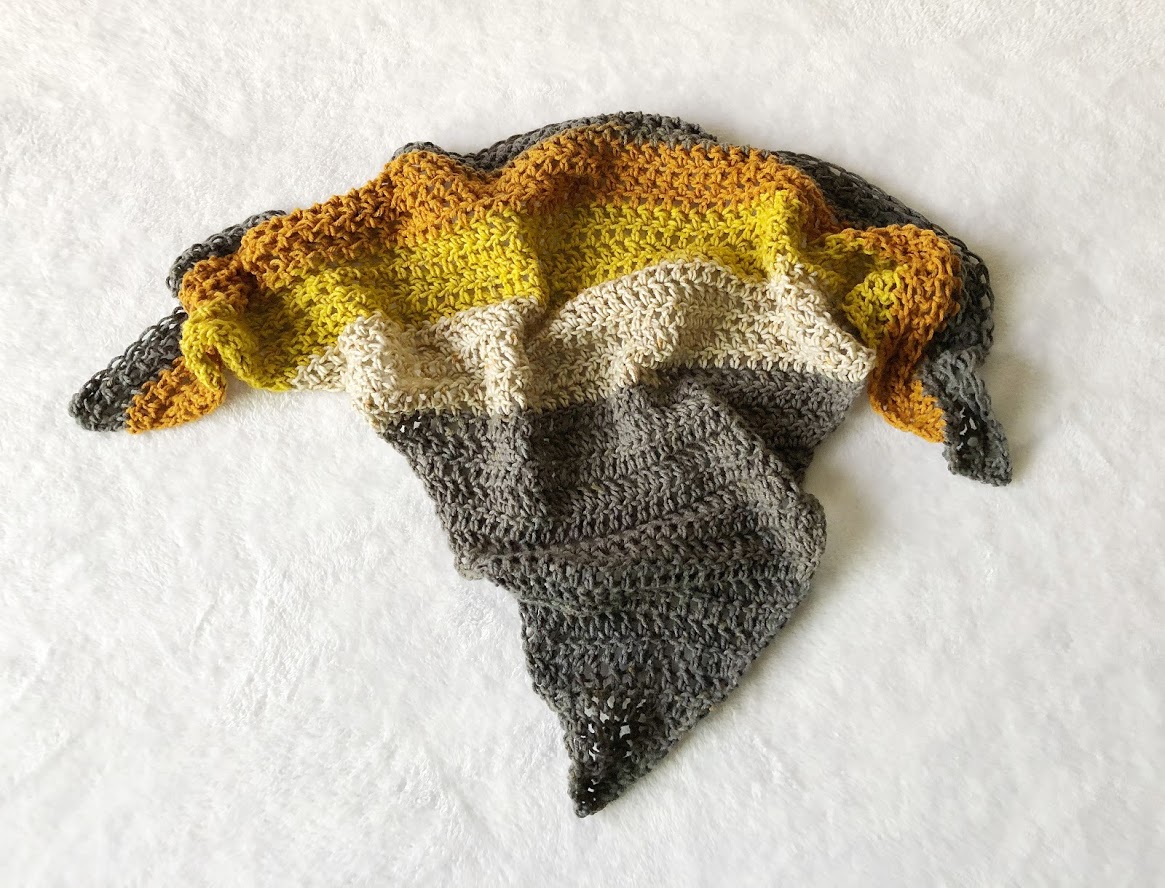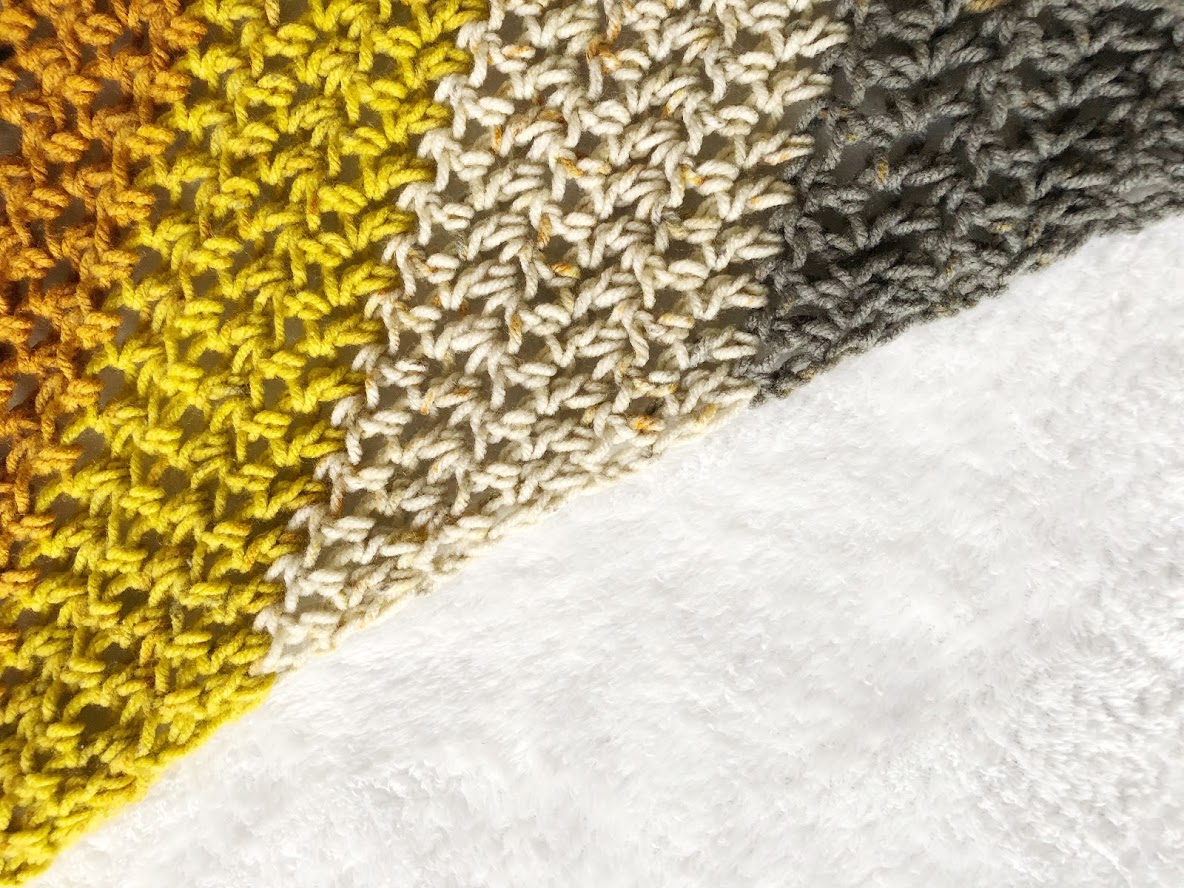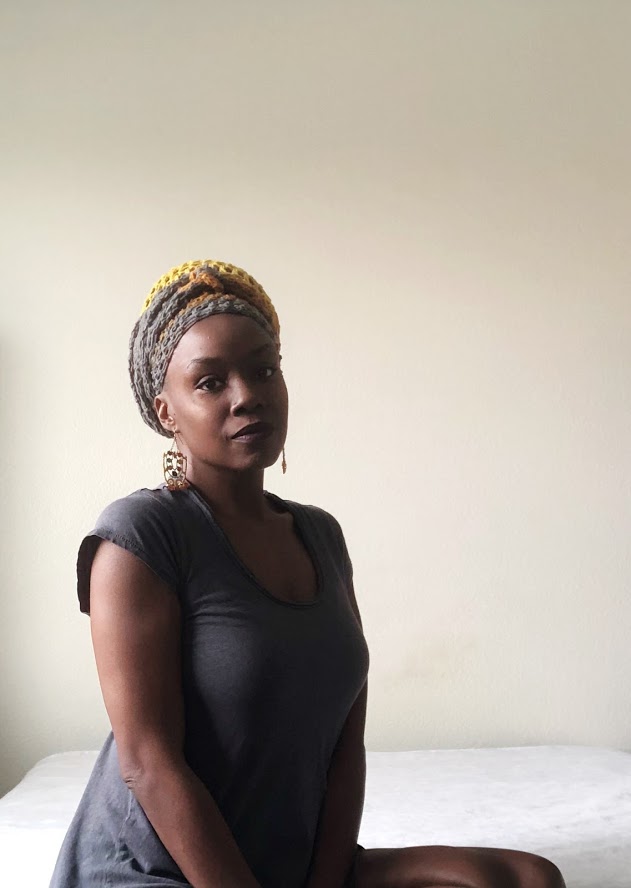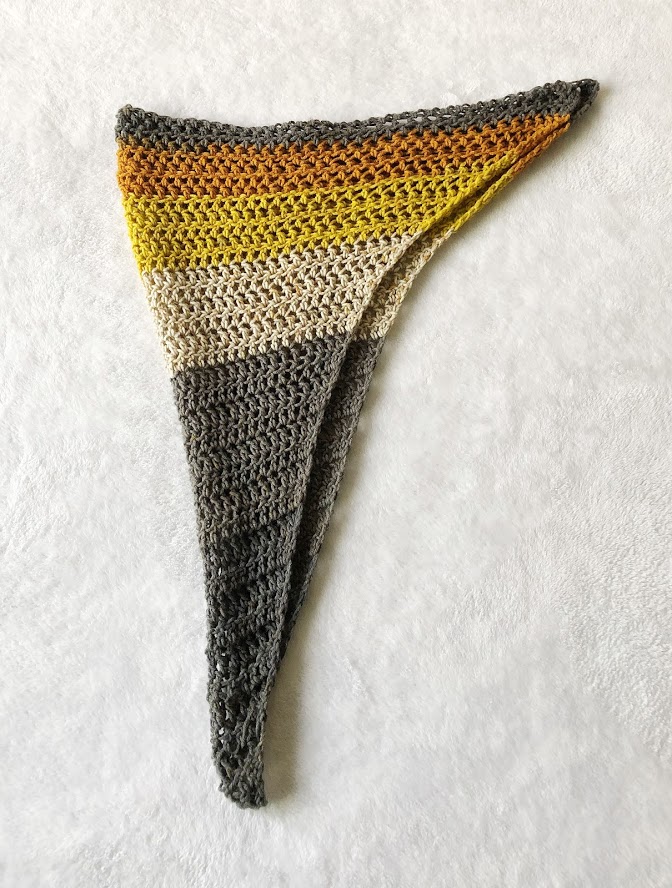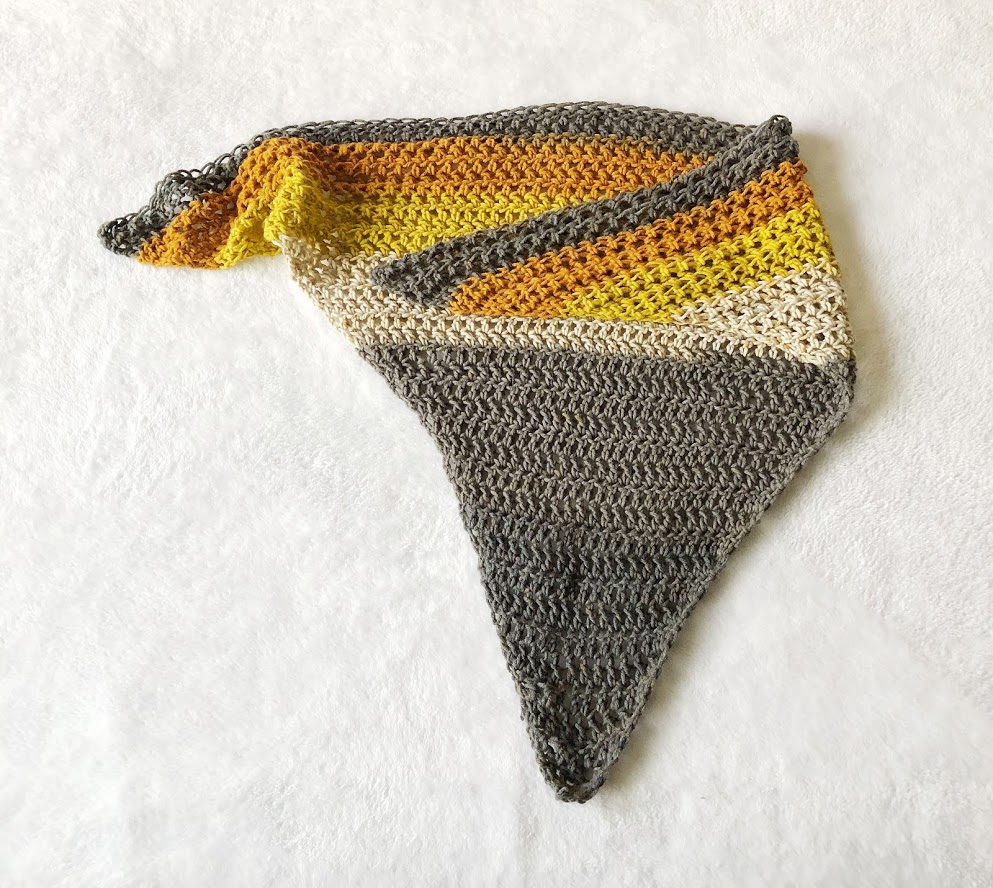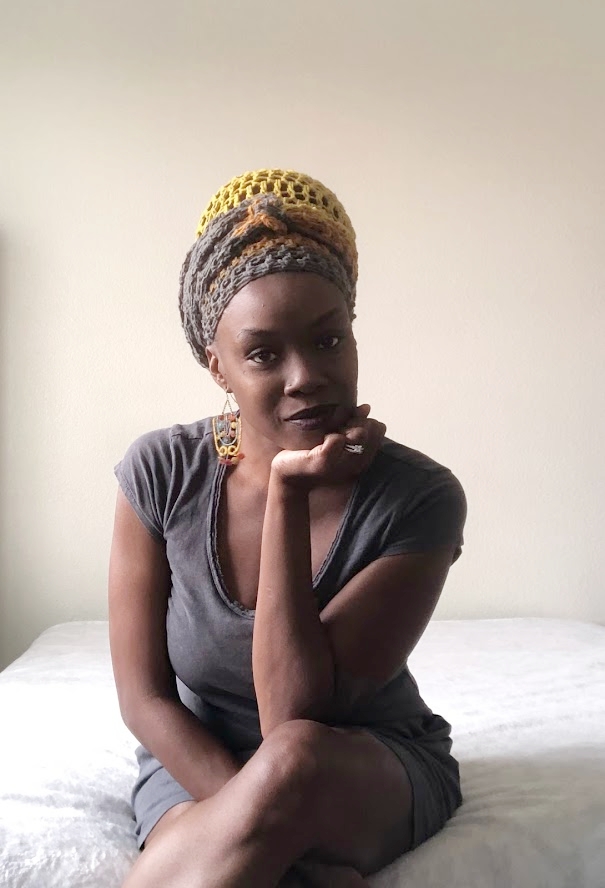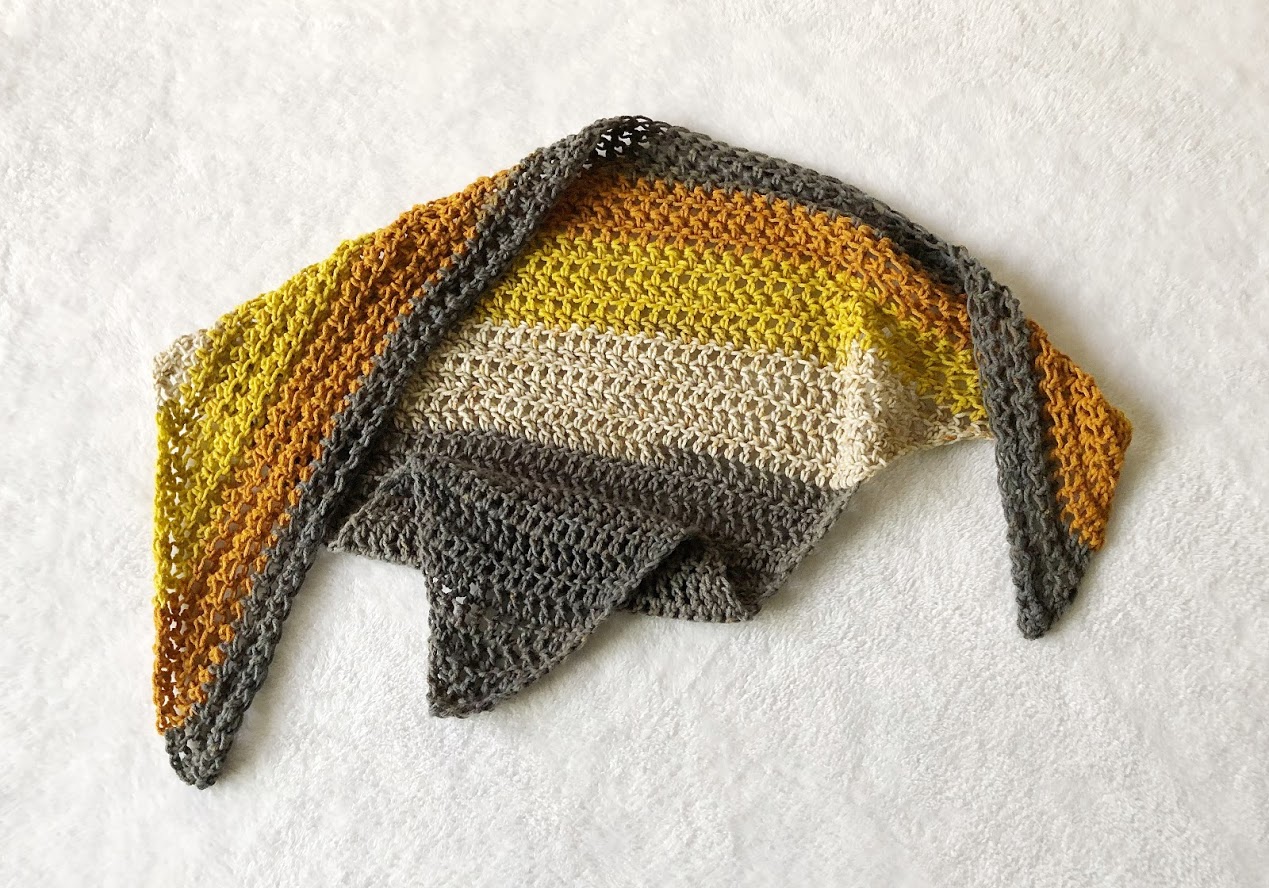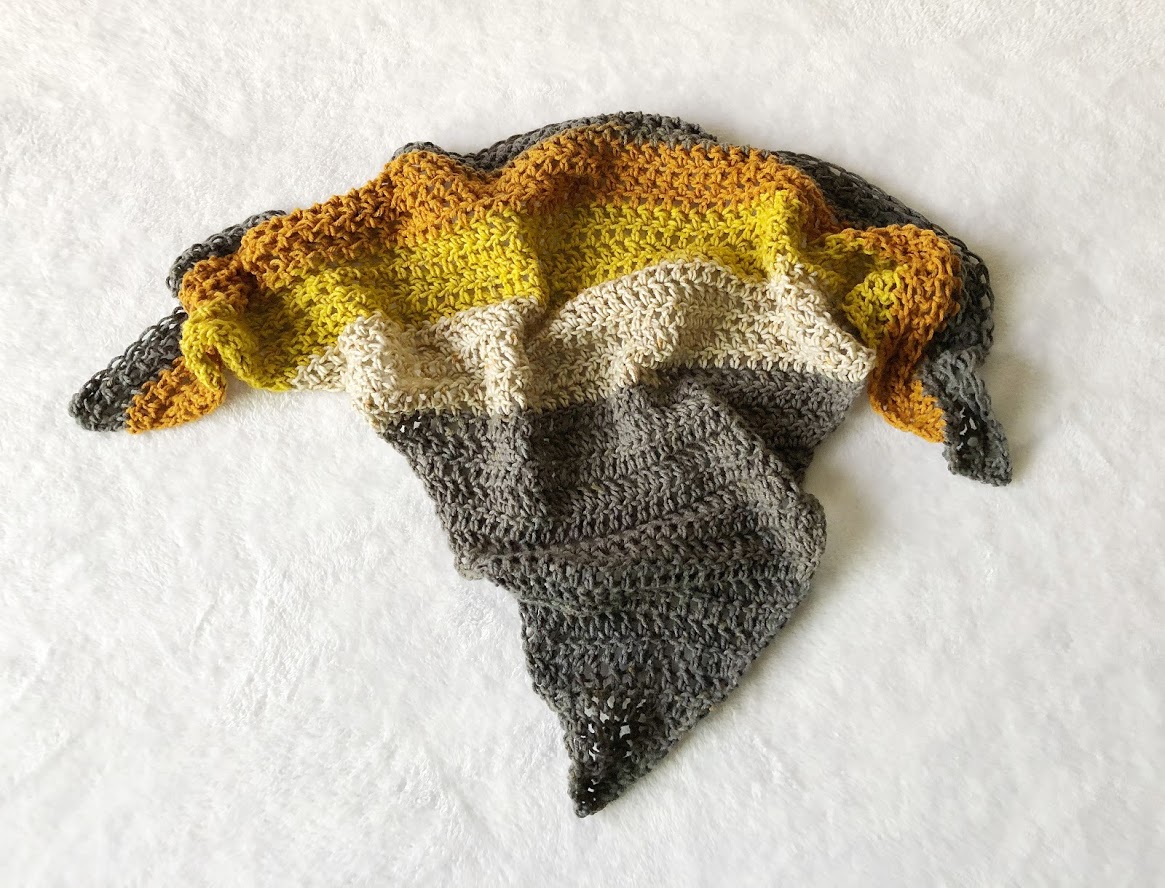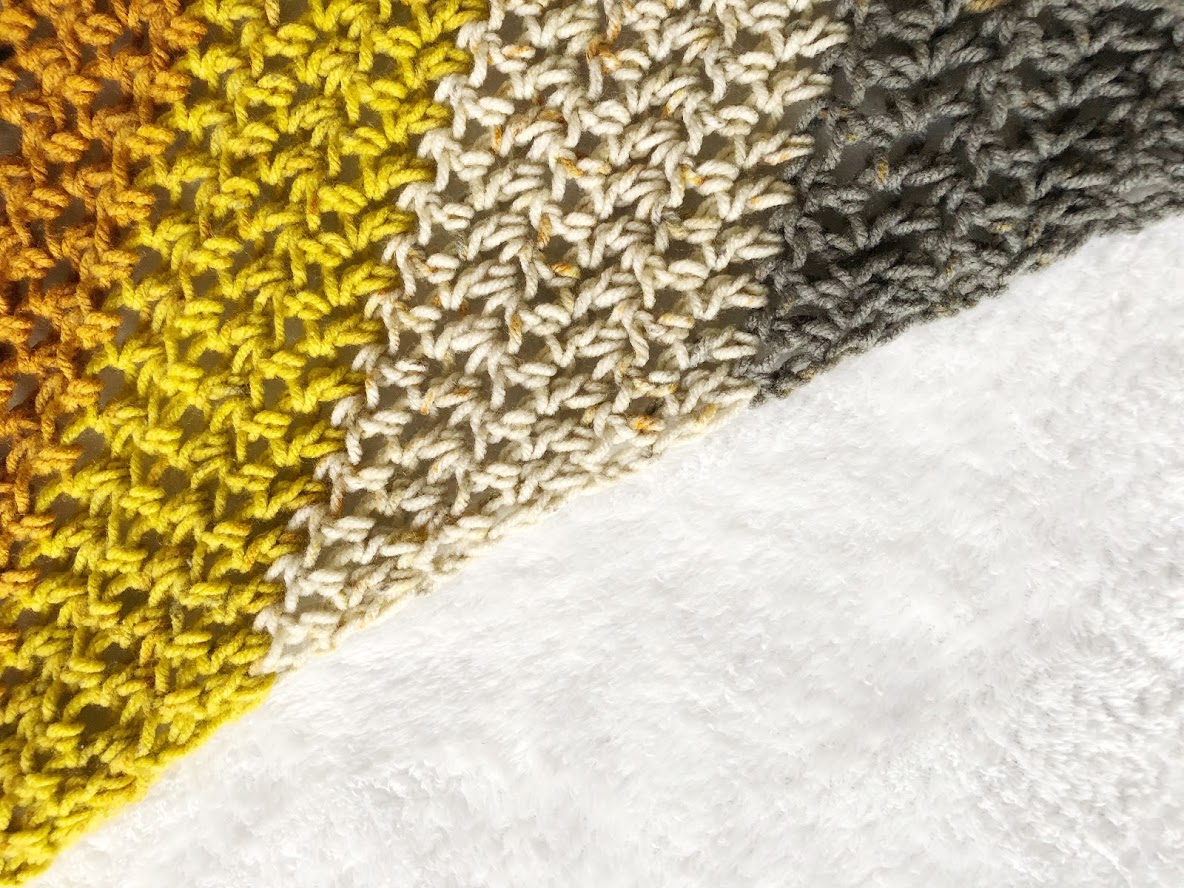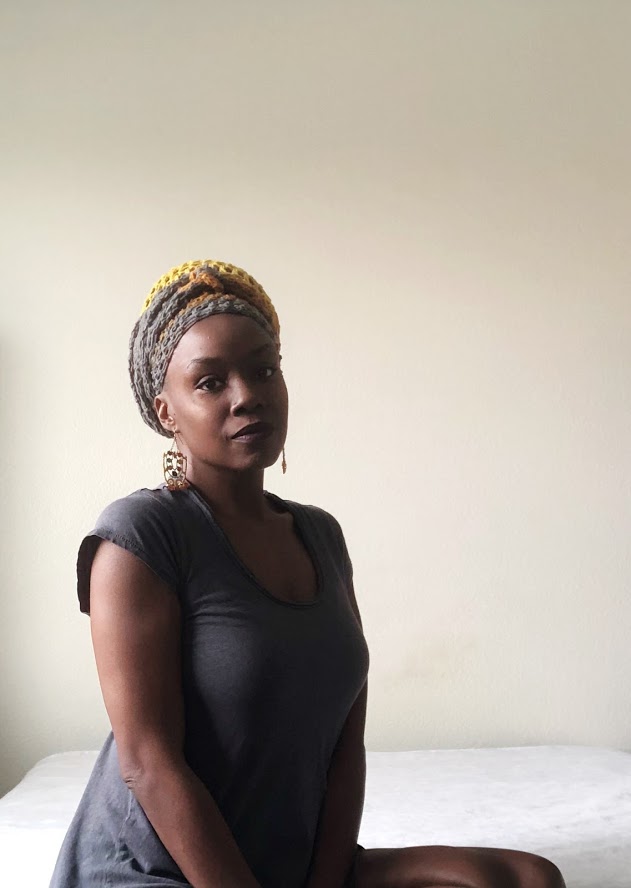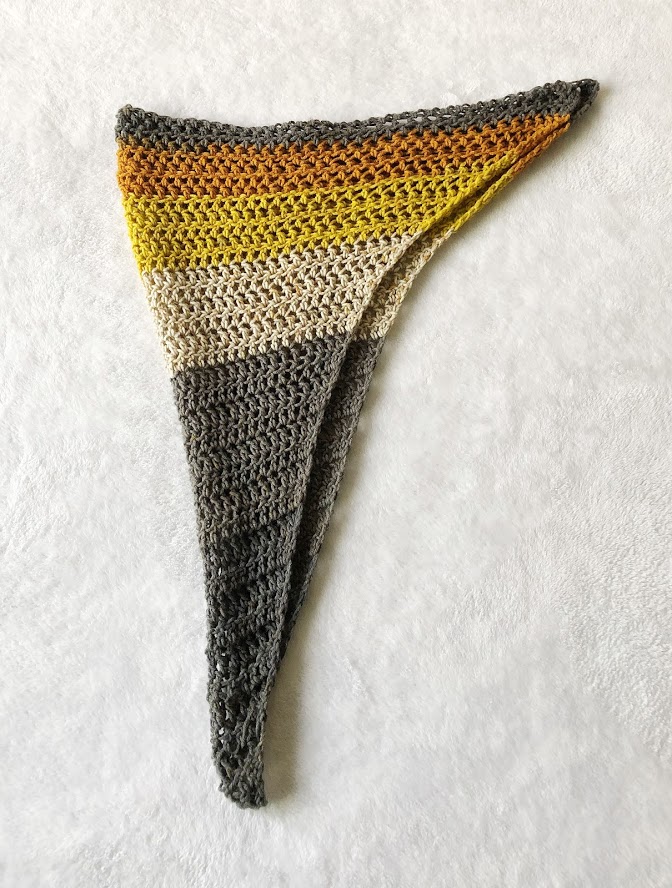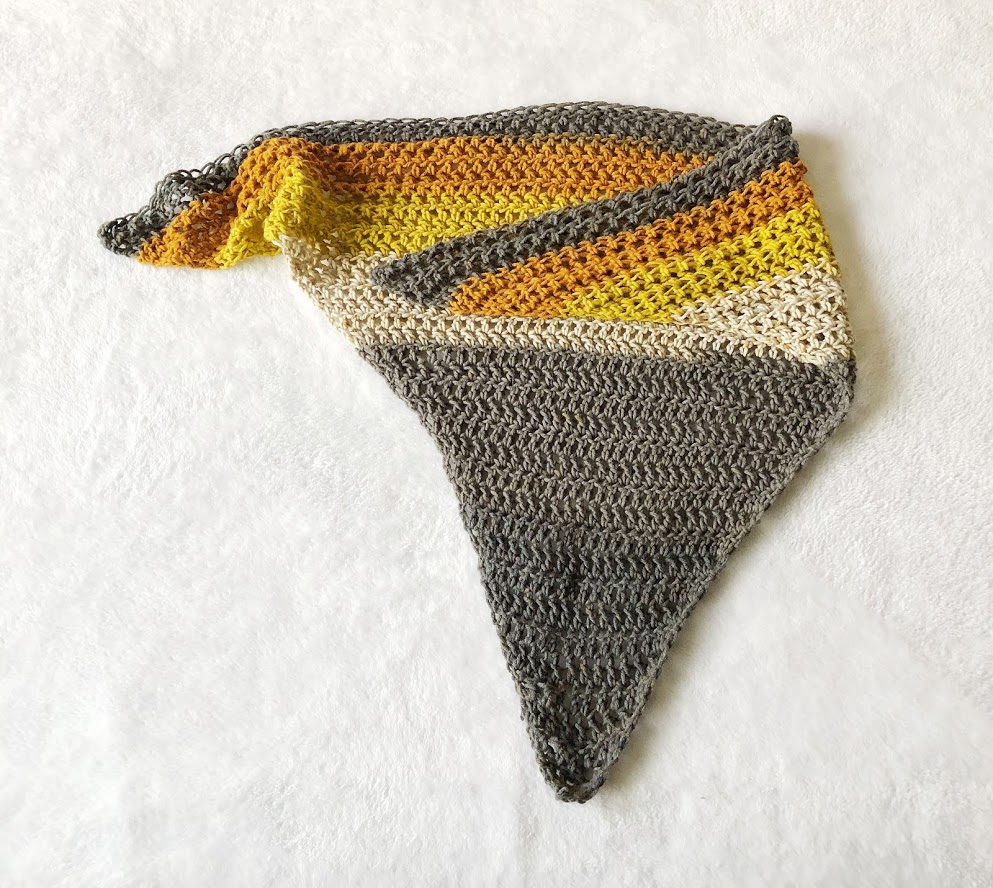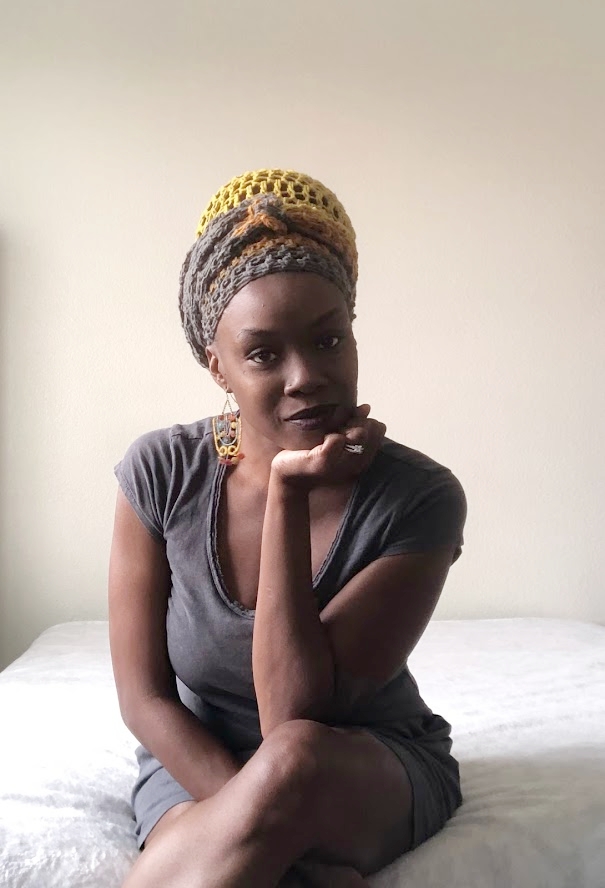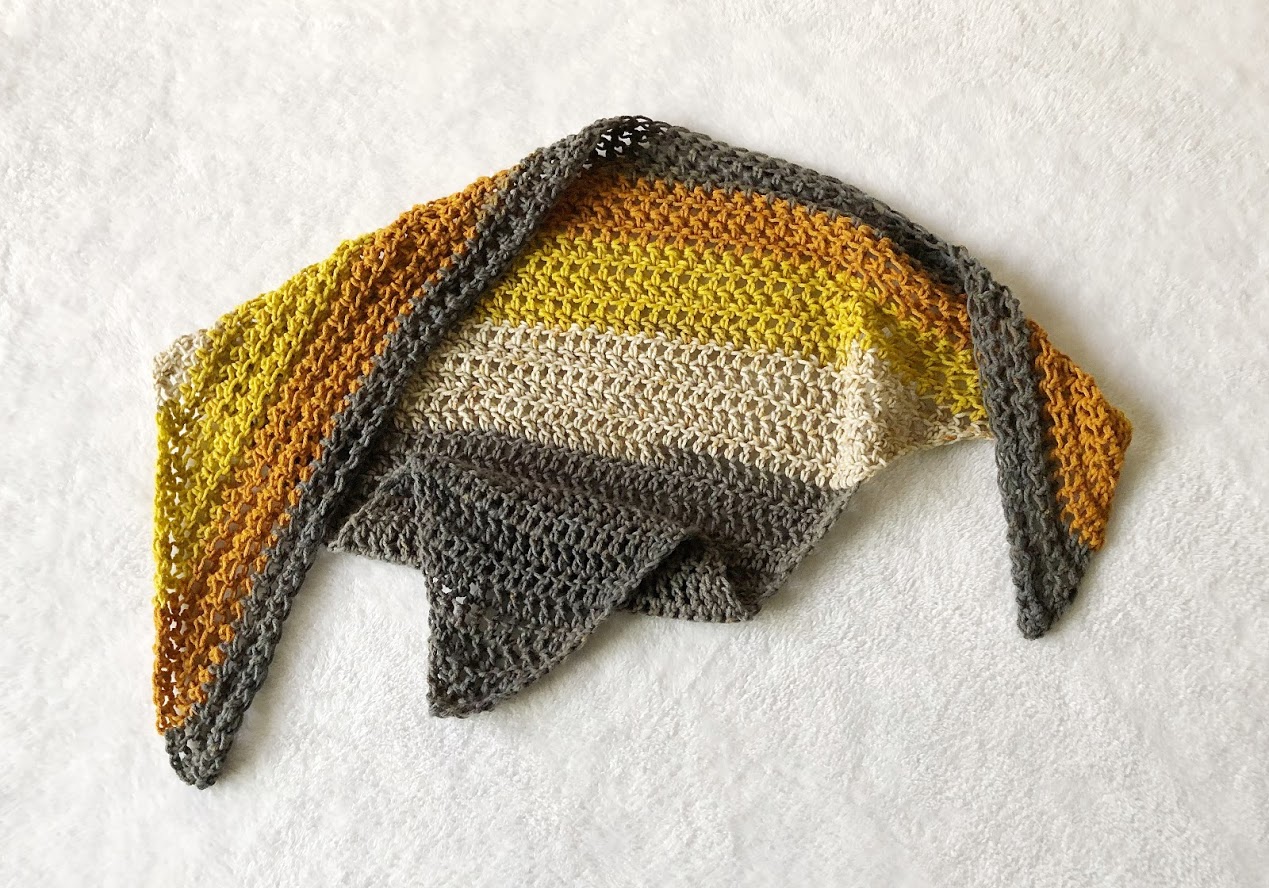 The Honey Glaze Head Wrap
A triangle head wrap created to completely cover, conceal and protect your natural hair, braids or locs. This wrap features a bandanna style design which can be tied as tight or as loose as needed and wide enough to tie into whatever style your expression will allow.
DESIGN FEATURES:
•• Handmade to order.
•• Multicolored with simple stitch pattern.
•• Versatile styling capabilities.
•• Expertly hand-crocheted and impeccably finished.
FIT: SMALL = L: 76 cm (30"), W: 38 cm (15") | MEDIUM = L: 101.5 cm (40") , W: 51 cm (20"), | LARGE = L: 127 cm (50"), W: 68.5 cm (27.5"), | X-LARGE = L: 156 cm (60"), W: 78.5 cm (31")
FIBER: 100% Acrylic