The Sepi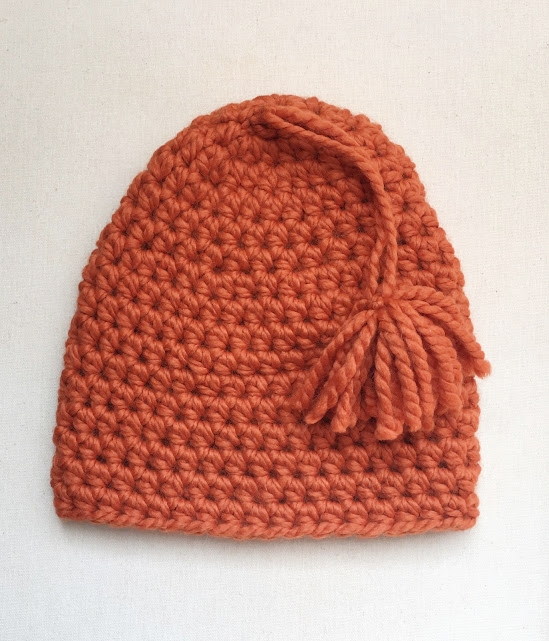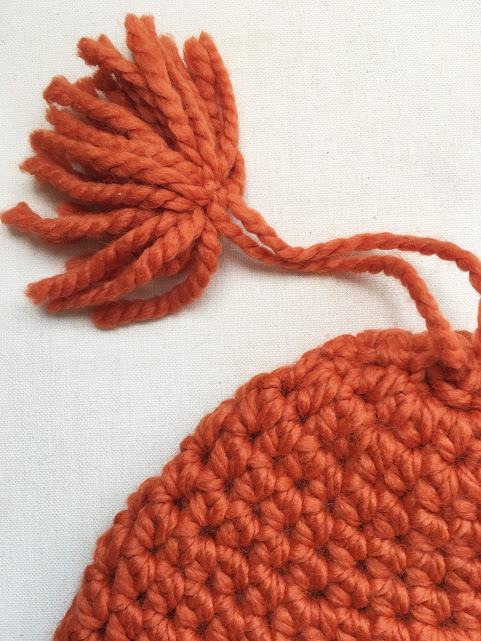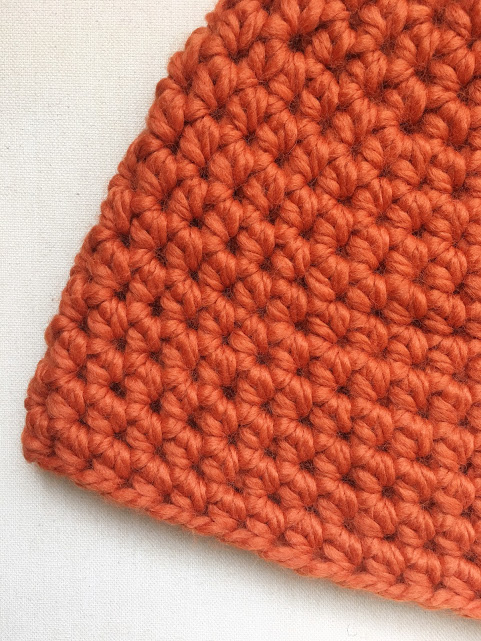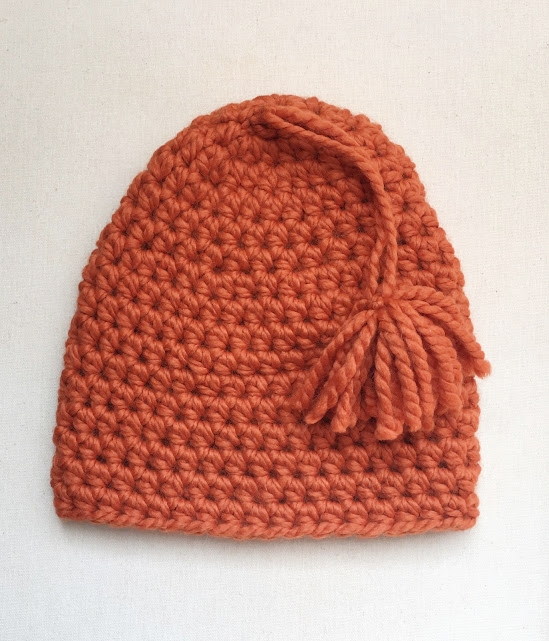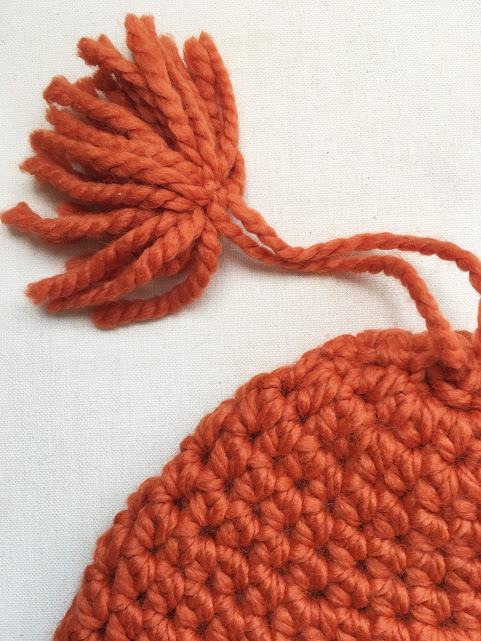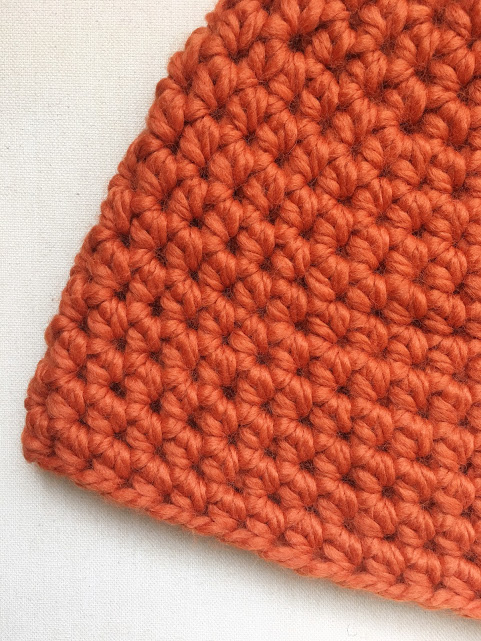 The Sepi
Stay warm once the autumn chill hits in this classic crocheted beanie, complete with a fold-over brim and playful tassel. Add this to your jeans-and-tee combo for a casual cool vibe that's great for any laid-back occasion.
DESIGN FEATURES:
•• Handmade to order
•• Chunky beanie with unique hanging tassel
•• A yarn blend of acrylic and soft lamb's wool
•• Expertly hand-crocheted and impeccably finished
FIT: One size. A snug but comfortable fit for most adults. The measurement for an average adult fits head sizes 51 - 58.5 cm (20"-23") circumference. L: 26.5 cm (10.5").
FIBER: 80% Acrylic, 20% Wool