The Amelie Poncho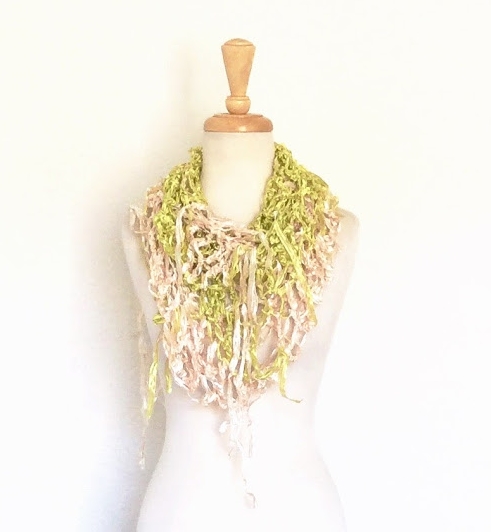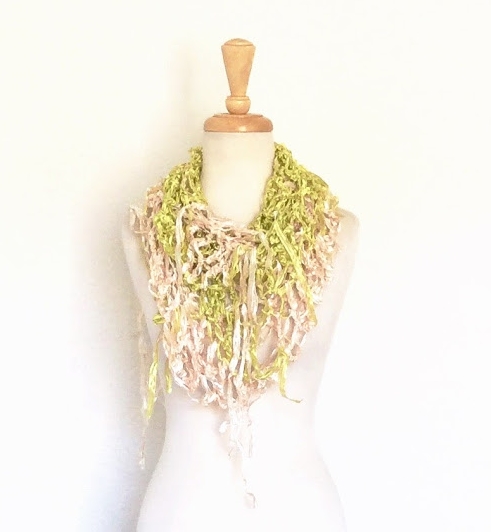 The Amelie Poncho
A lightweight and airy one-of-a-kind crocheted cape with a soft draping open work stitch.
DESIGN FEATURES:
•• Handmade to order
•• Textured flowy yarn
•• Multiple styling options
•• Hand-crocheted and impeccably finished
FIT: One Size. Measures approximately 34in. x 16in.
FIBER: 100% Nylon Ribbon. yields a highly lustrous sheen and a soft feel.