The Chelsea Cover Up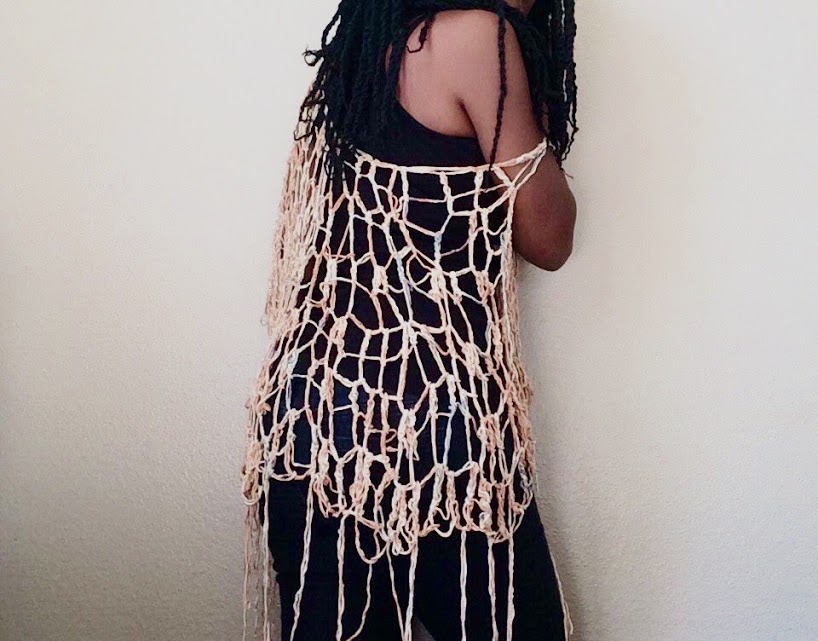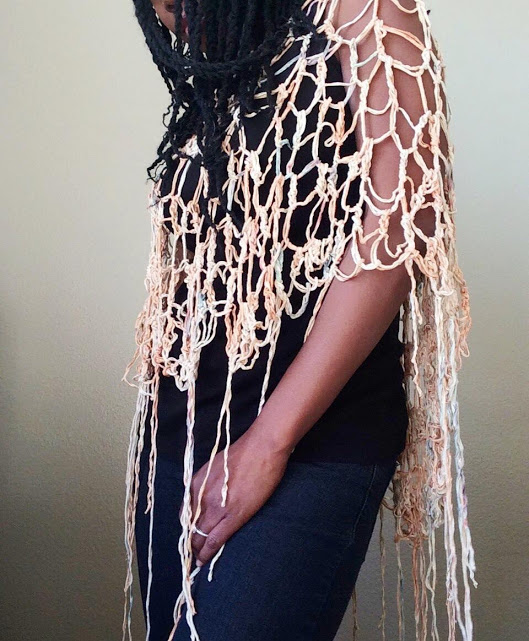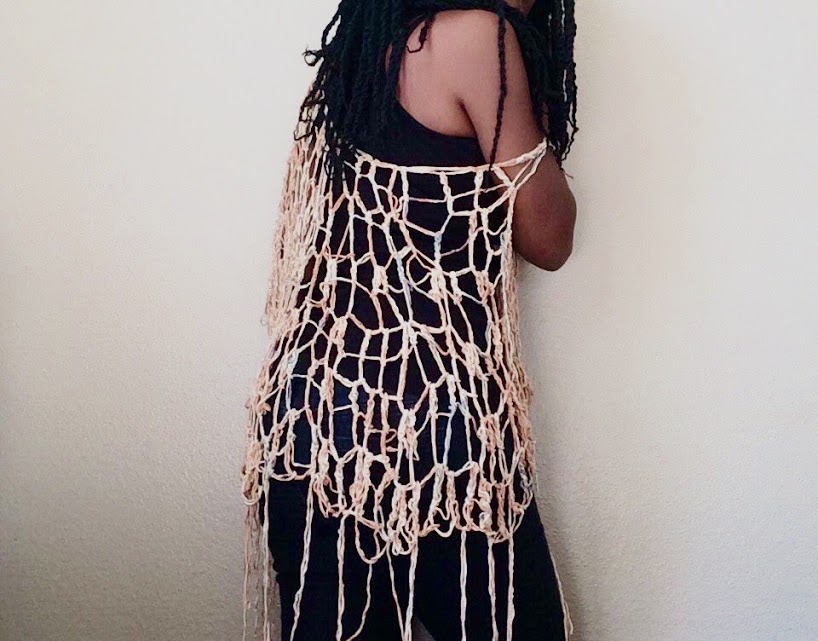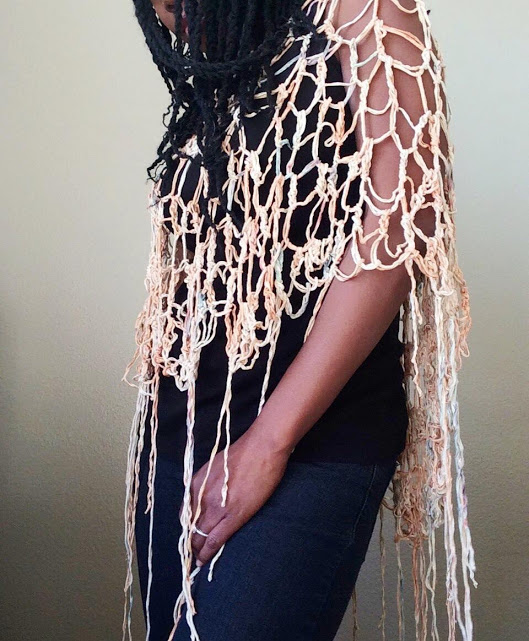 sold out
The Chelsea Cover Up
A lightweight and airy one-of-a-kind crocheted cape with a soft draping open work stitch.
DESIGN FEATURES:
•• Handmade to order
•• Textured flowy yarn
•• Hand-crocheted and impeccably finished
FIT: One Size. Measures approximately 34in. x 16in.
FIBER: 50% cotton 40% rayon 10% polyamide. A lovely ribbon yarn with a unique combination of finish and fiber giving a lively shimmer from the rayon and the calming balance of a matte cotton as the yarn moves and plays with light.